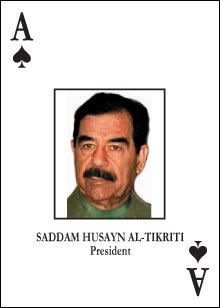 PsyWarrior
is an amazing resource on Psychology of War, and the so called "Psy Operational". The author shows several historical sources on various subjects, like sex, motivation, war of information, and others.
The two pics above belong to a text intitled "
Death Cards
". The card is an element that changes in accordance with the conveniences (motivation of soldiers, menace for enemies, or operational references).